Design / Build
Navigation: Home > Design/Build
---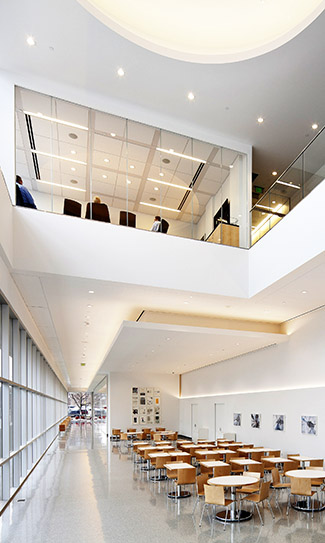 The term "Design/Building" involves a collaboration that saves time and money, improves communication, and ensures a single point of responsibility. This process utilizes a "team" approach involving you the client, civil engineers, planners, architects, and builders - all of whom work together from concept to completion.
In the past, the practice of hiring architects and general contractors separately didn't always result in optimum communication. This often lead to structural, material, cost, and time-frame conflicts. The design/build approach is intended to help you avoid the usual cost over-runs (which can be as much as 30%), and can threaten the success of a building program.
You'll benefit in many ways from the design/build process. There is reduced risk. Designers and builders work together with the common goal of designing and building within established budgets and parameters. As a result, projects are completed more quickly and with fewer surprises. Our construction estimators prepare and monitor your budget throughout the design and building process.
With the traditional architect/general contractor linear process, you would have to wait until your home plans are completed and the project is put out to bid before costs can be determined. If your home plans are resulting in construction costs that are over your budget, you're stuck with plans that you can't use or increased design expenses to modify the specifications.
With the design/build approach, preliminary budgets can be prepared at the very beginning of the design process, and modified as the plans are nearing completion. This way you can control the design, materials, and the cost of your project.
The design/build approach is time-efficient, cost-effective, and avoids the lengthy delays typically seen when an architect and general contractor are hired independently.