History
From Building A Proud Past to A Bright Future Landscape
---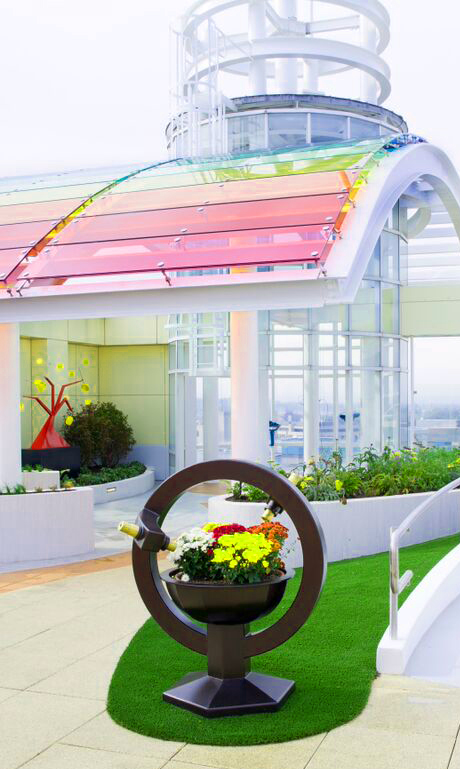 In the 1950's, Edward R. (Ted) Coan came to work for what was then called deHamel Construction Co. Ted had visions of expanding the company operations, and in 1968 he bought the company and changed the name to Mid-Continent Construction Company.
As a general construction contractor in the Northeast Ohio area, the type of projects that Mid-Continent emphasized in its yearly work log centered around heavy manufacturing, as demanded by the types of businesses that were expanding at that time in the Northeast Ohio marketplace.
In the 1970's and 1980's, heavy manufacturing slowly gave way to light manufacturing and retail. Mid-Continent Construction, once again, demonstrated their ability to meet the changing needs of the industry by increasing their portfolio to address these demands. In 1988, Ted Coan retired and ownership transferred to Roy Schmid, Bill Schmid, and Tom McDonald.
The late 80's and early 90's continued to bring great growth in the healthcare industry, and our field of Expertise in that sector only continues to grow.
Mid-Continent Construction has become a regional leader, providing quality construction in a sensitive working environment.